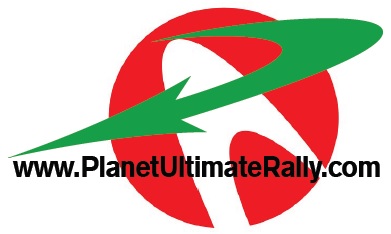 After several years of extreme hard work, a well known international independent film and production company has made a smart investment in the Ultimate Rally, a unique film about the real truth about racing and putting everything on the line to make things happen! This unique film debuts in 2018 in the Americas, Europe and Scandinavia. This film will reveal what a group of underdog Minority Racers had to deal with in the cut throat world of racing and all the unbelievable things they had to do to pull off the Ultimate Rally. There has never been a film and race such as this one, and due to the locations it can't be copied making this film a must see!
The Jeep King Cherokee of the Ultimate Rally Films
Click the image to see some sizzle reels from the Ultimate Rally Movie
The Ultimate Rally Movie starring Minority Racers
Click the image to see some promo clips of the scenes of the Ultimate Rally Movie
The infamous Jeep King Cherokee
Racing thru amazon caliche style, desert trails, underground tunnels, and 2700 meter high terrain!